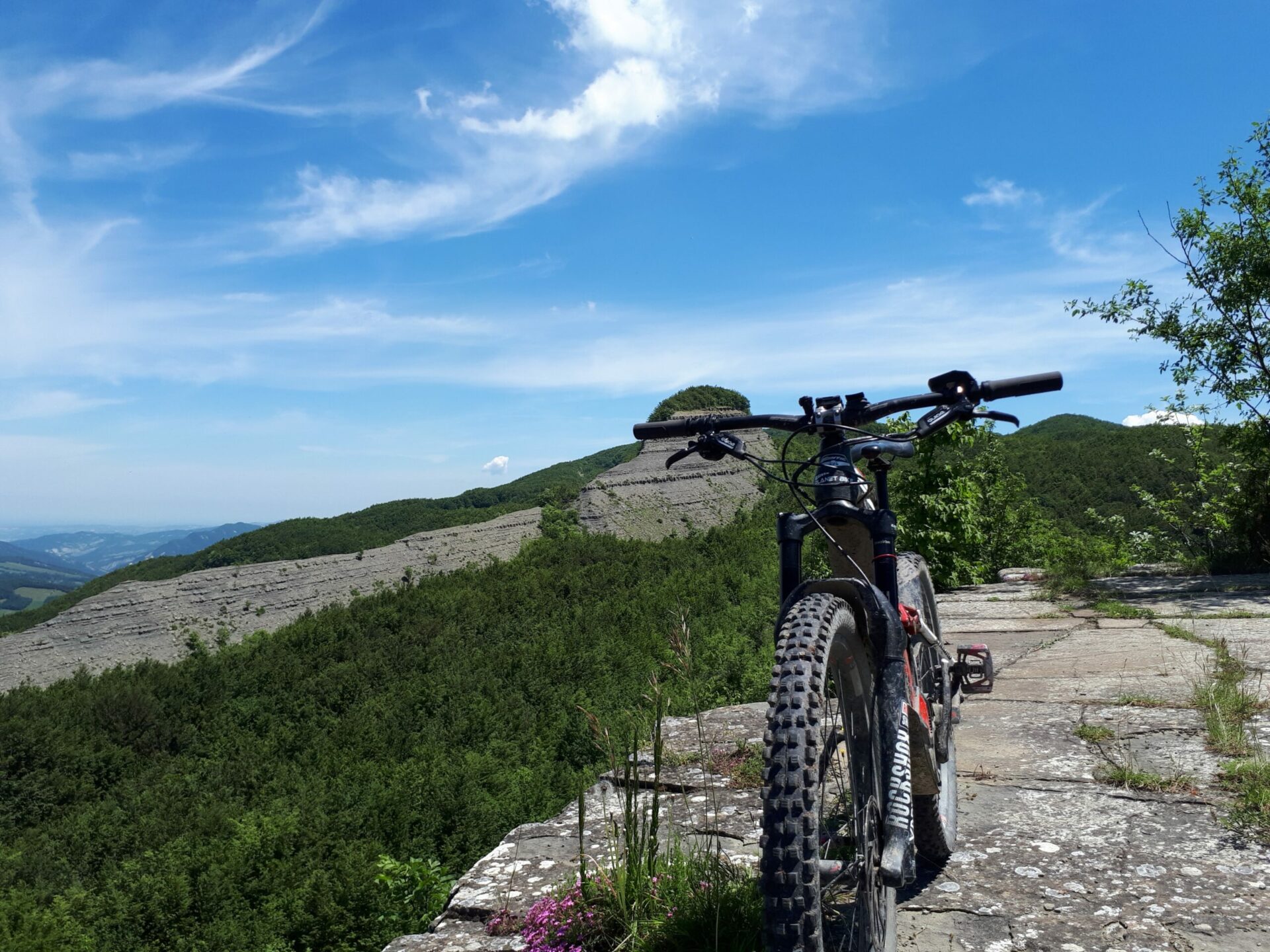 MTB or E-Bike Tours with Guide
18 April 2021
Packed Lunch
18 April 2021
Extra Standard Single Bed
24,00€
An extra bed for the little guests
Description
Discounts are available for families with children, ask to Valeria a complete offer with e-mail or whatsapp message.
For your family or group were you'll need an additional standard single bed in the bedroom desired.
The private bathroom is outside the room but next to it.
From the bedroom there is direct access to the dining room where a refrigerator and dishes are available for guests. Here you can choose to have breakfast at an agreed time between 07:30 and 09:30. Or you can choose whether to consume it outside, always at an agreed time.
From the room it is possible to admire the panorama of the garden below and the valley.
Some elements cannot be sanitized therefore you will hardly see them again on your holidays, at least until there'll be a vaccine. Perhaps it misses a little 'atmosphere, but that does exclude that the rooms are comfortable and that you can not enjoy the silence and relaxation. The rooms have always been and will be even more so, simple and essential, decorative rugs and/or cushions have disappeared. During your stay you will decide whether to request a cleaning service or not, possibly to prevent other people from entering the room.
Services included: Linen and towels, free wi-fi, central heating
You may also like…
Discover with us the flavors and scents of the valley with our kitchen at Km Zero

17,00

€

– 27,00

€

Energy breakfast for those who play sports: to start with the right energy!

0,00

€

Meal prepared, for an excursion or a trip, with local products and what could help to recover energy

15,00

€