At Tolasudolsa you will find the fusion of different aspects that are usually experienced in classic Bed and Breakfasts and in farmhouses ... ... our Rooms & Breakfast amalgamates the familiar atmosphere of the B&B, without sharing the accommodation of the host family, with some characteristics of the agritourism offer but without the real life of the fields
We have chosen not to produce directly but to prefer the development of agreements with small production companies in Valtaro and Valceno, with an eye to the raw materials offered by the Emilia-Romagna and Apennine territories, the latter "contaminated" by Parma and the Food Valley , from Liguria and Tuscany which are no more than 70km away.
We decided to call our R&B Tolasudolsa which in Parmesan dialect means "take it calmly, gently" ...... and our life of stressed Milanese has slowly transformed into an experience that is making us enjoy every aspect of living in "slow" mode, therefore taking everything calmly as much as possible.
You too will have the opportunity to immerse yourself, albeit for a few days, in this atmosphere of peace and tranquility that will be a cure-all for body and spirit, you will see.
---
---
You will be welcomed throughout the year in our recently renovated accommodation facility, located at 830m above sea level, where you can spend short or long periods of holidays or let yourself be pampered even during your business stay perhaps in workation mode: smart working + vacation .
The hospitality that we can reserve for you is that of the Bed and Breakfast type, therefore bed and breakfast, or half or full board. Or, for guests who want to get up at dawn to go hunting or picking mushrooms, we can offer rates without breakfast.
The accommodations that we can offer satisfy singles traveling for pleasure or work, couples (of friends, work colleagues or in life), families with children or groups of friends or families who travel together and want to have plenty of space at their disposal.
It can be accessed independently and at the desired time, thanks to the keys that will be given to you at check-in, and on the first floor you will find the bedrooms that make up a large apartment with external bathrooms, but next to the rooms, and a large equipped dining room. You can rent only the room with bathroom, therefore with probable interaction with other guests present, or the entire apartment just for you and your family or group of friends. We often have dinner with our guests, a happy opportunity to get to know each other and suggest visits and excursions to those who ask for it.
You will be immersed in absolute greenery, away from everything. You will enjoy the pleasure of falling asleep in the evening and waking up in the morning lulled by the sounds of the forest, the mountains and wild animals.
Early in the morning or at dusk you will be able to enjoy the proximity of a family of roe deer, who live permanently in the meadow next to them and from the bedroom window peek at the roe deer mother who checks the surroundings to preserve the baby born this year perhaps in the company of the young roe deer born last year. You will be able to enjoy the always amazing beauty of a starry sky because you will be truly in the dark !!! Observe with the naked eye with a star map of the month or bring your telescope and recognize the most well-known constellations and planets will be experiences that will cheer you even when you return home. Then you can't miss out on …… ..a "firefly bath" during the first months of summer. You will become a child again and by spending more time in contact with nature you will have a greater sense of vitality and you will regain awareness of yourself and the surrounding world.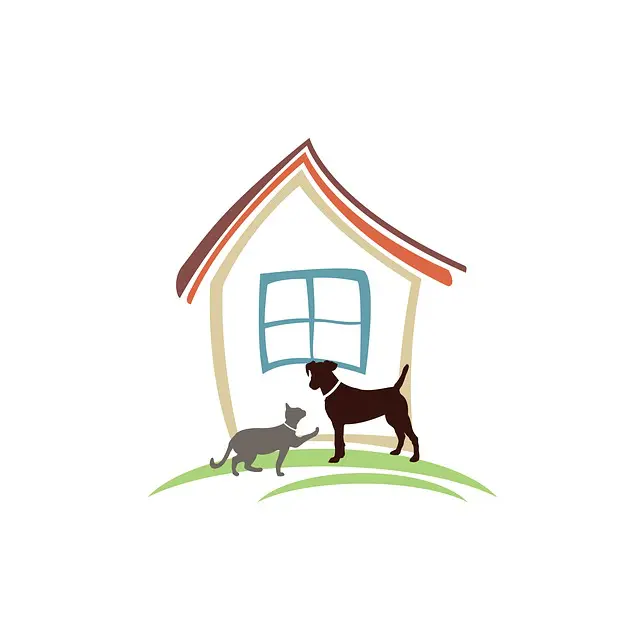 Pet Friendly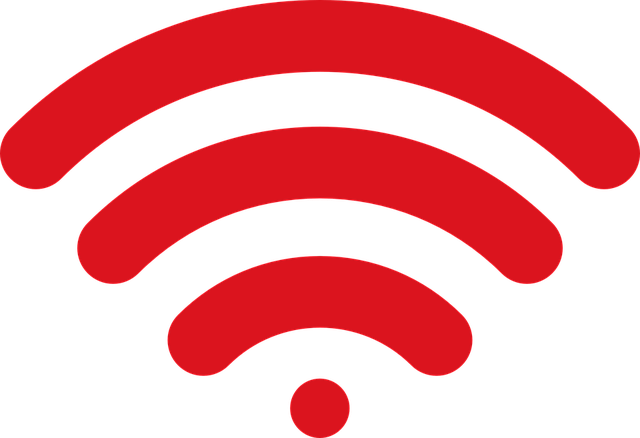 WiFi Free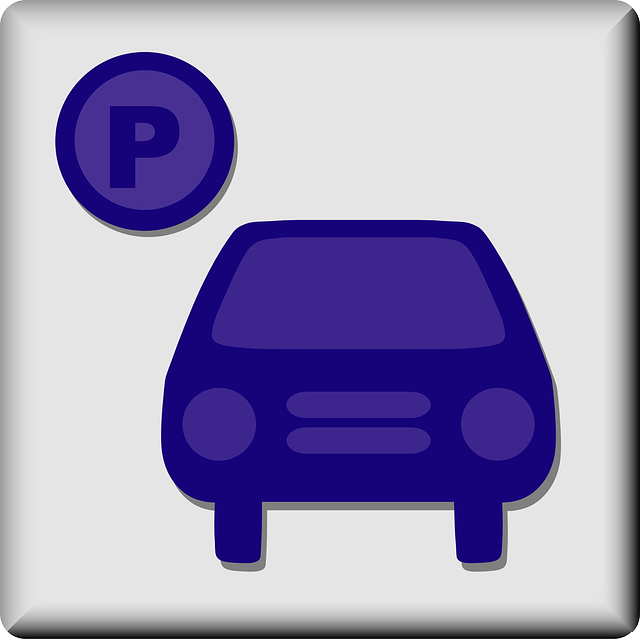 Parking h24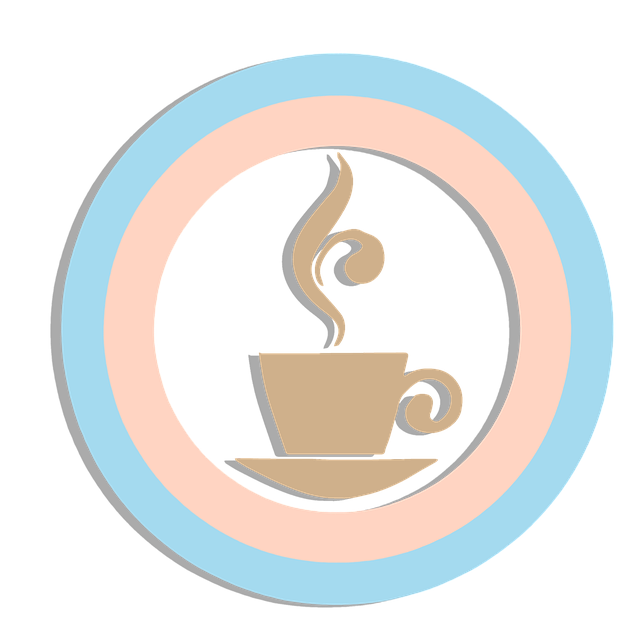 Breakfast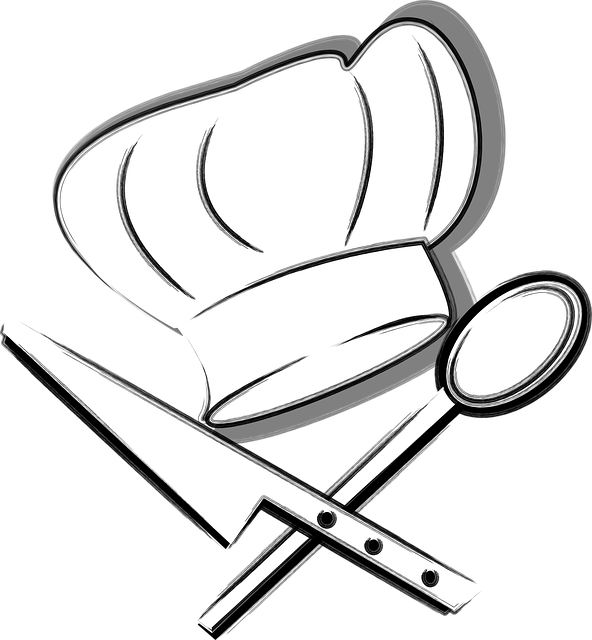 Internal restaurant, for R&B guests only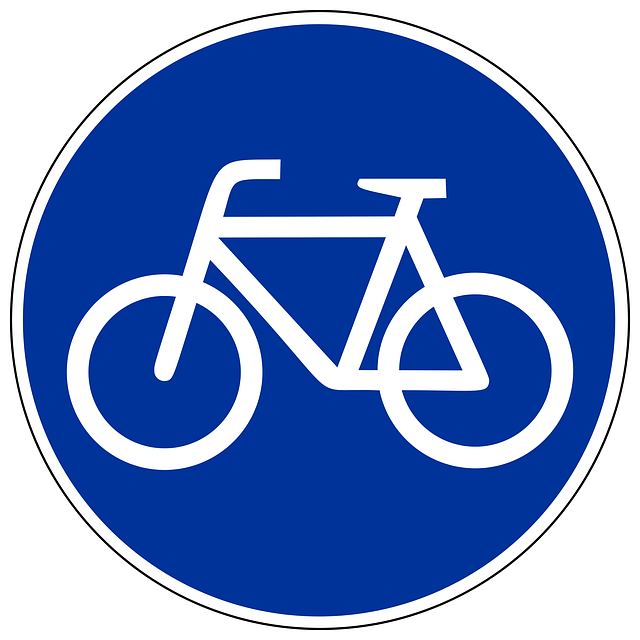 Bike Friendly
Our MTB Guide: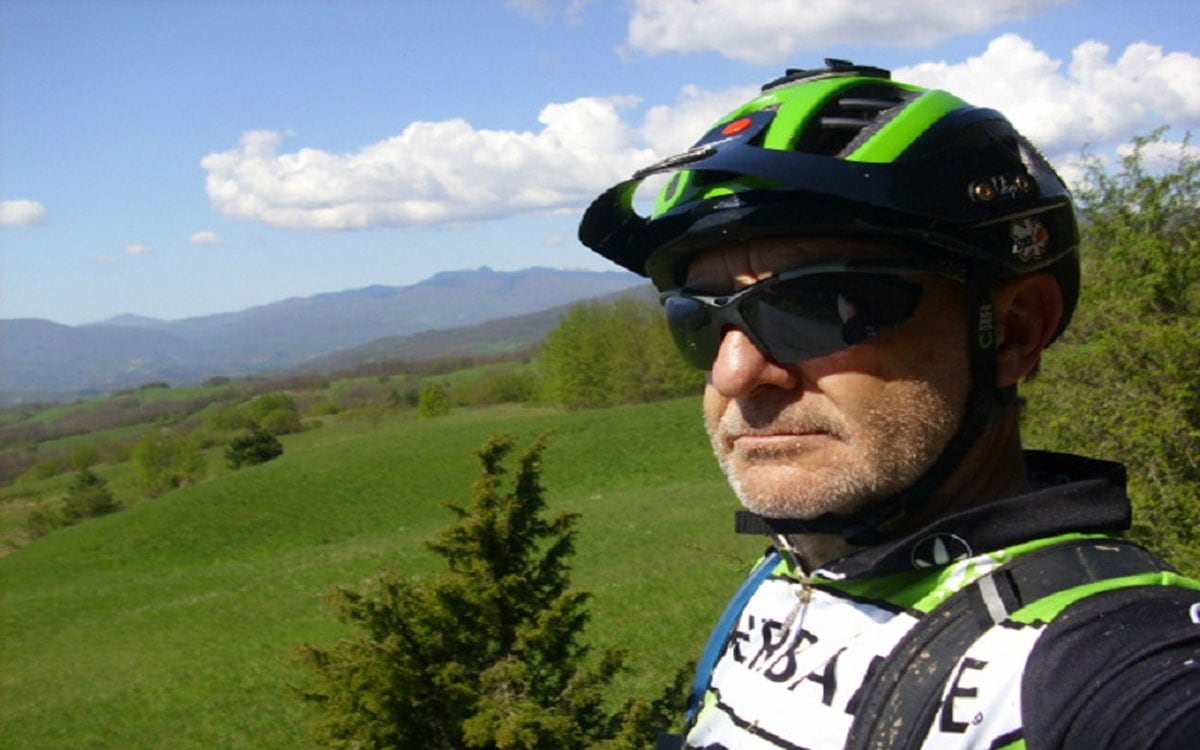 Guida MTB - Presentazione
---
Sono Giorgio Genovese, endurista di lunga data in moto off-road prima ed in mountainbike poi. Dal 2013 Guida dell'Accademia Nazionale di Mountainbike.
---